4 tags
Let's Play SimCity Explained
hey everybody!  Figured I should use this tumblr more often to get out my thoughts, feelings, and updates on all things… Specifically today, I wanted to talk about the SimCity Let's Play I started today, and outline my full plan for the future on it.  If you haven't already seen I posted part 1 today  http://www.youtube.com/watch?v=iX4UrjETt3c and the the next will be...
4 tags
3 tags
6 tags
ZombiU - Why the Reviewers Hate it But I Love It!
The Wii-U was released yesterday, and I like may others was super excited to finally get the new Nintendo console. Some were drawn to it by the fact that it was the first ever HD console and others were drawn to it's use of the Wii-U gamepad. I myself was just excited for a new console and wait to see what Nintendo was going to do with it. While I will admit I was disappointed with the...
1 tag
EdmundM.com: A new game has appeared in the... →
edmundmcmillen: So its official. The Basement collection will feature: -Time Fcuk (updated with new content + levels and achievements) -Aether (updated with new content, graphics make over, improved physics and achievements) -Spewer (updaed with new content, graphics make over, improved physics, new…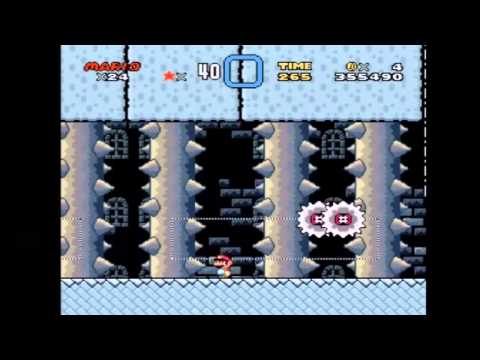 Animal Crossing The Movie.
Is awesome.
How the hell Do I use this thing
… seriously, what the fuck do I do?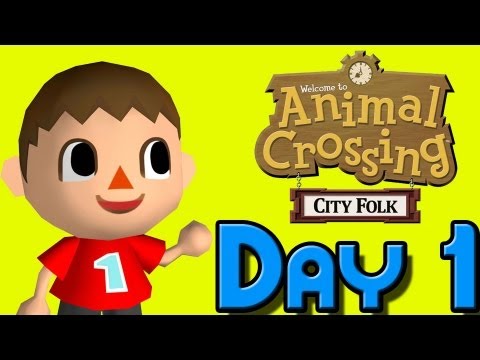 8bitashurii-deactivated20120913 asked: Omg i've asked yoou sooo many times! TELL LAUREN I SAID HI PLEASEPLEASEPLEASEPLEASEPLEASEPLEASEPLEASEPLEASE! i love your videos btw i'm your biggest fan YOU ARE AWESOME and so is lauren so tell her I said hi please!
ISneakSometimes, Listens to me at night
On 10/31/11, at 12:30 AM, iSneakSometimes [TJ] wrote: > i fell asleep to your voice he is IN love with me. I guess I don't mind.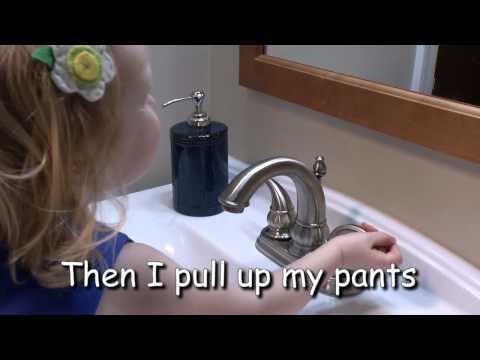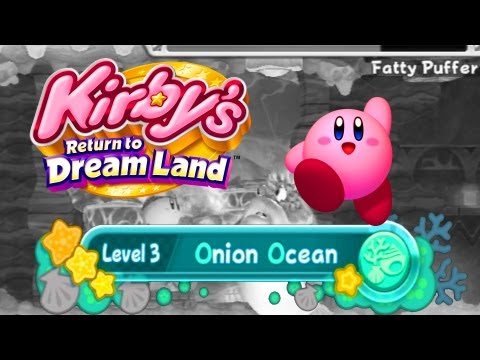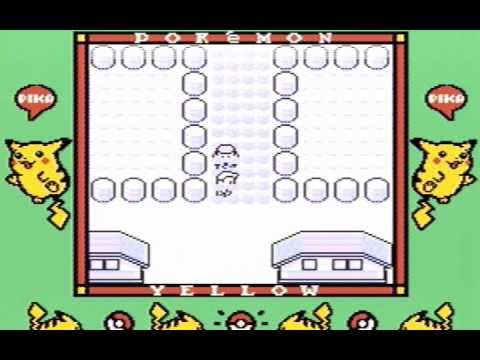 MY YOUTUBE CHANNEL! →